AN EXPERIENCE OF A LIFETIME
---
With countless attractions, breathtaking adventures and 320 days of sunshine per year, South Africa is perfect for a Flying Safari! We tailor Flying Safari's for those who have limited time but wish to experience as much as they possible. Trips can based on individual experience levels. Some of our clients are able to fly up to 40 hours in just 8 days – while visiting wine farms, Safari Game Drives with petting lion cubs, to name but a few activities!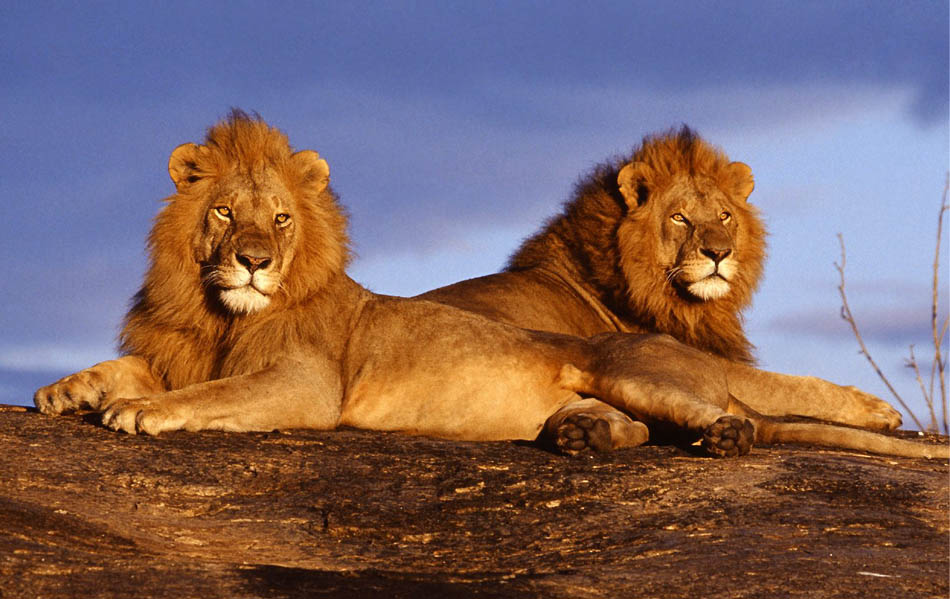 LEARNING WHILE HAVING FUN
---
For the recreational, vacation pilots, we have several options and routes to choose from and experiences we have to offer, your recreational flying may also include a Bush Pilot Course. Should you be brining along your family, our instructors will gladly aid you in setting up an applicable routing! The routes vary based on factors, such as, the amount of wildlife you wish to see, Wine farm visits, coastal trips, and activities such as Walking with Elephants and petting baby lion cubs. Generally we are able to cover up to 40 hours in 7 days!
GAIN EXPERIENCE WHILE HOUR BUILDING
---
Are you wanting to do Hour Building to further your flying certificate? We provide a platform for you to gain a significant amount of Pilot In Command hours in a relatively short period of time, whilst gaining in experience. To add to the lovely environment and beautiful airfields, we also have some testing high temperature, high altitude airfields you will fly into after being sufficiently briefed by our instructors or even flying into a few with an instructor accordingly. This of course vastly improves your own skill set.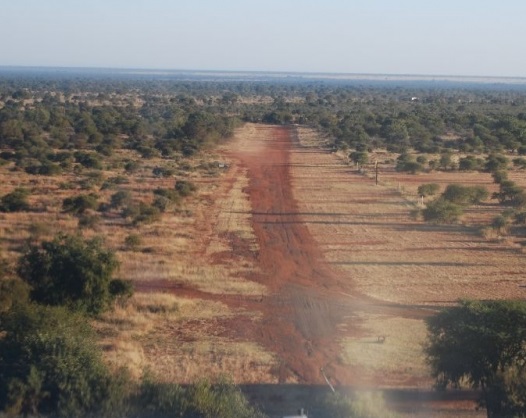 INTERESTED?
---
To add to either of these packages, is our 10 Hour Bush Pilot's Course!
This Bush Pilot's Course is challenging, but very rewarding. You will really become a fully fledged Bush Pilot. Flying into Dirt Landing Strips in wildlife areas.  Hot and high will be on the menu daily. Once you master a few landings into very short strips, exploring the envelope of the aircraft and your own personal abilities, you will literally feel your confidence and skills improve. Guided by our highly trained bush pilot instructors to keep your experience safe, you will also have time to take in all the beauty and the experience of flying in South Africa.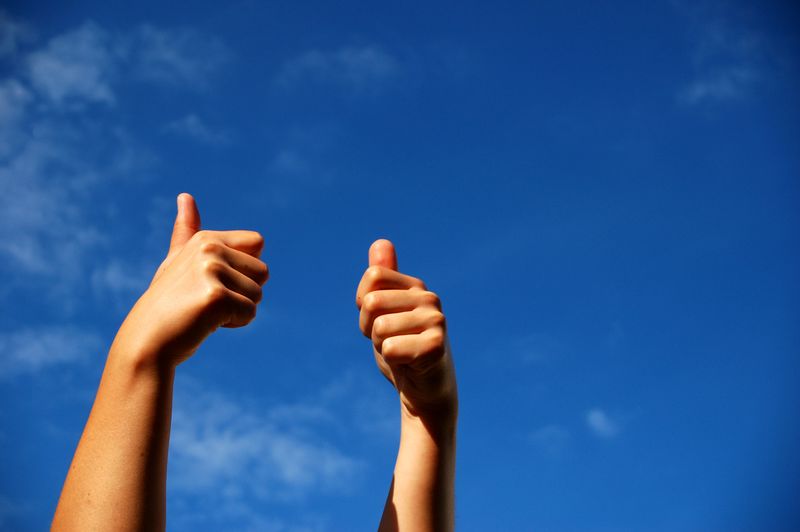 Flying Safari request
---
Estimated price based on your current selection: . Change currency to: ZAR
CHOOSE HOTEL QUALITY *
*Minimum 3 stars
CHOOSE YOUR START DATE *
*Required. Minimum 30 days from today.
ROUTES
Johannesburg

Pilanesberg Sun City Daytrip

Challenging Hot and High Dirt strips

Cradle of Humankind
This route requires a minimum of 9 days.
Johannesburg

Madikwe Game Reserve

Bela-Bela

Safari Game Drives
This route requires a minimum of 16 days.
Johannesburg

Madikwe Game Reserve

Wildlife

Bushveld Experiences

Pilanesberg
This route requires a minimum of 20 days.
ADDITIONAL REQUESTS (optional)
THANKYOU!
We will get in touch with you as soon as possible!